Here are all of the posts about Yoshi's Crafted World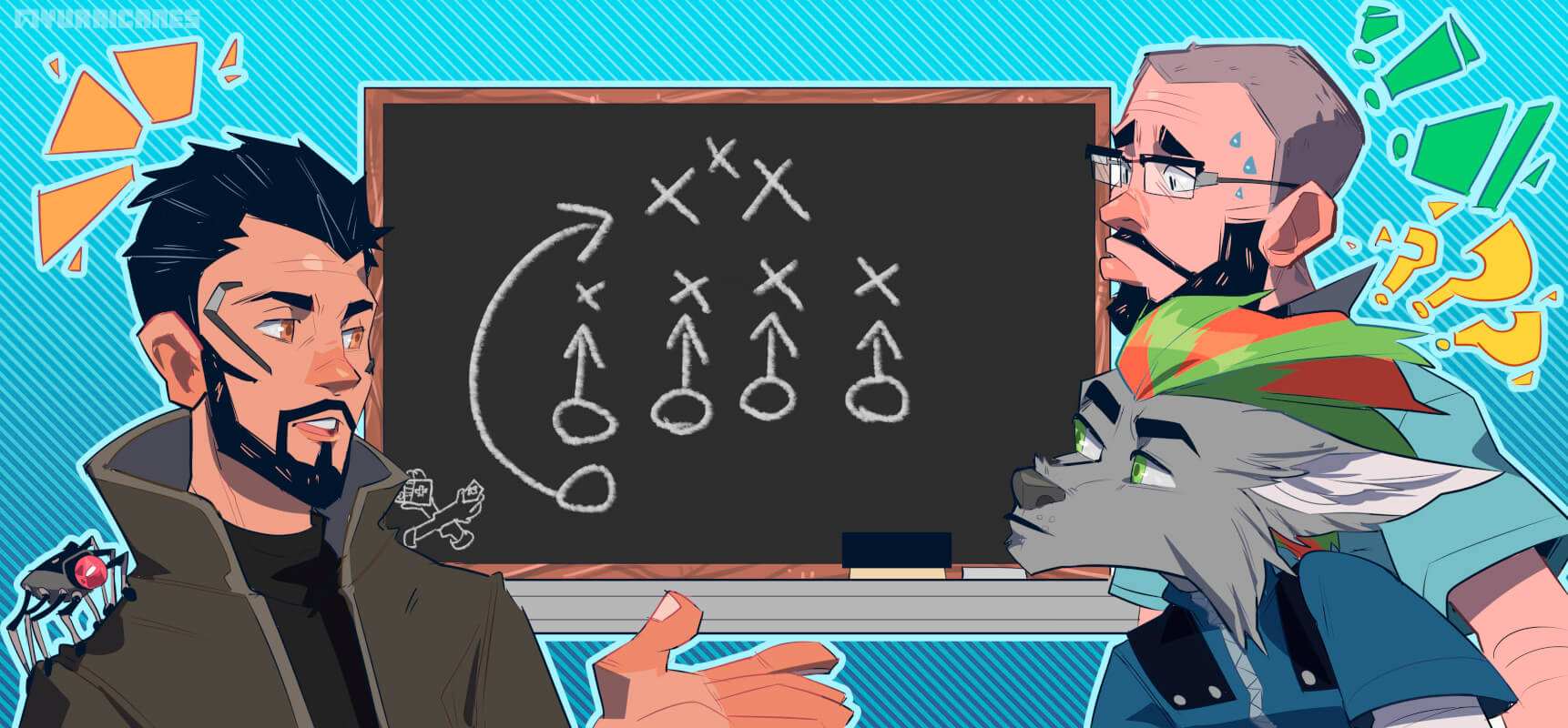 Chief is back. Back again. Yes he back. … RTSChief returns for the third part in his RTS episode, and we talk about DLC at the movies - which is something I hope never takes off.
read more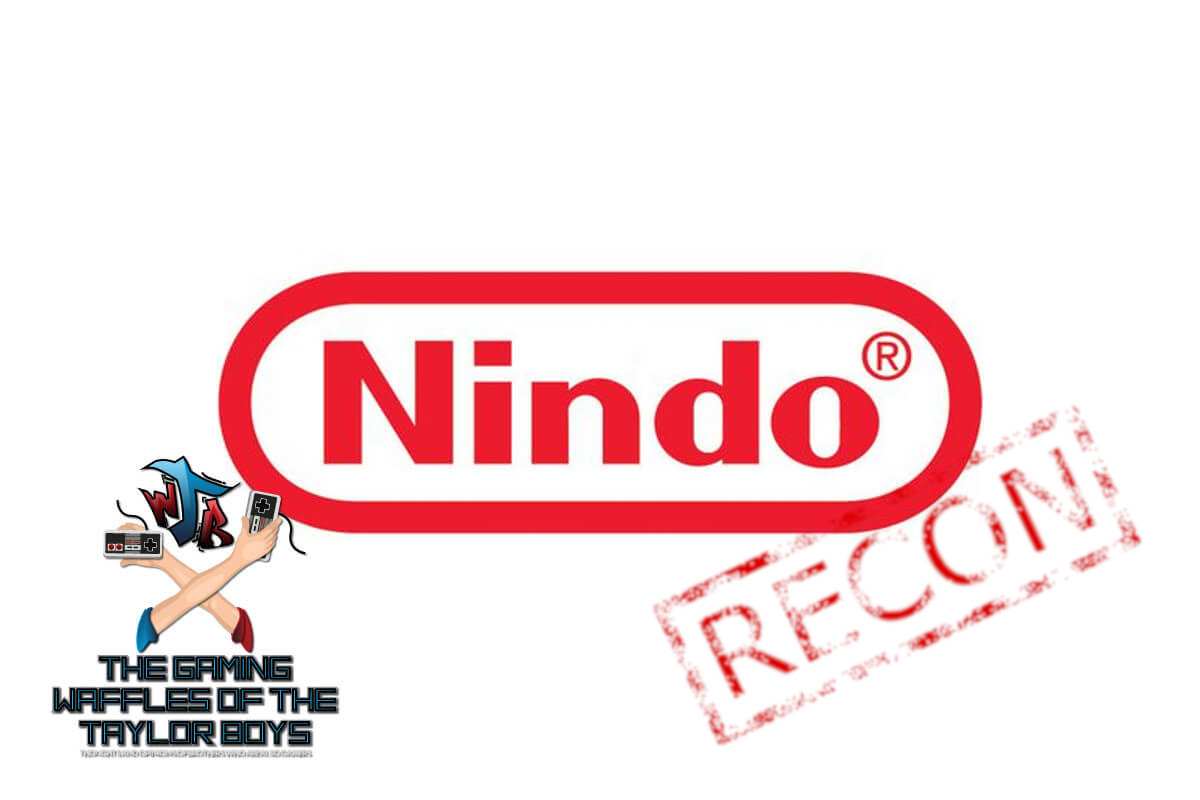 Jay was looking to buy a Switch and turned to Squidge (and the community) for suggestions for games to check out. This is their discussion on those suggestions.
What did everyone suggest? You'll have to listen to find out.
read more