Here are all of the times we've mentioned WWE 2K19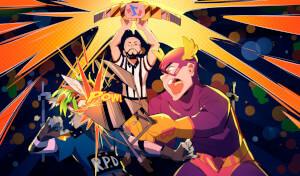 In part two of our WaffleFest special: The B joined us for a discussion revolving around pro wrestling in video games. We talked about our favourites, why they are our favourites, and a little about why we think pro wrestling is a lot of fun to watch.
read more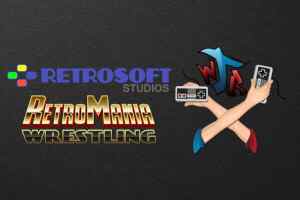 We were incredibly fortunate to be able to sit down with Michael Hermann, owner of Retrosoft Studios and the man who is bringing RetroMania Wrestling to life. We talk about the game, the games which inspired it, some of Michael's favourite wrestling games, and what you can expect from RetroMania Wrestling.
read more