Here are all of the times we mentioned Wolfenstein 3D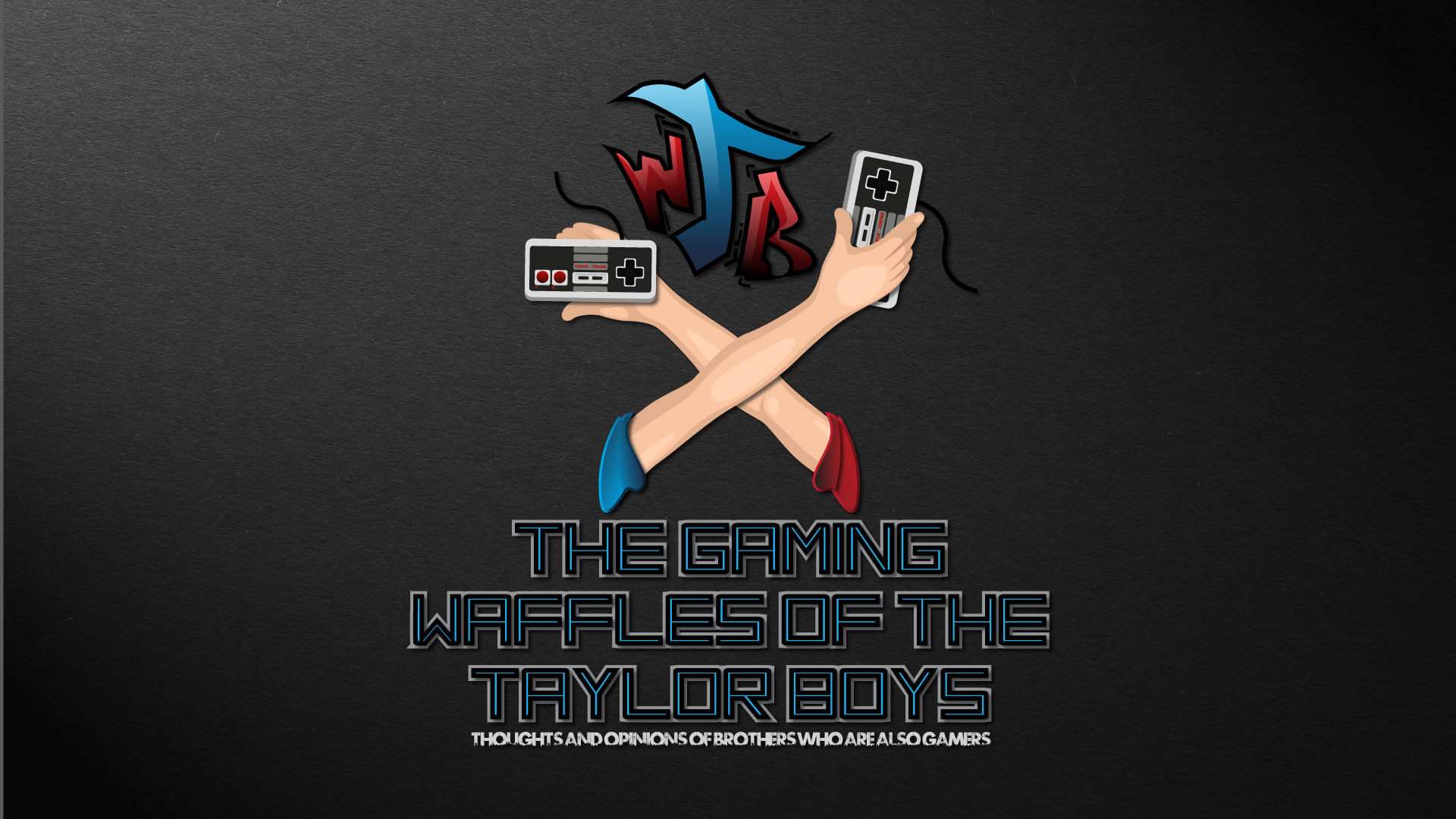 EGX 2019 day one is over and done with, so we thought we'd collect our thoughts on it and put out an episode. We discuss the games we've played, the merch we've bought, and we even have and interview with Craig Snape about his upcoming game: Kung Fu Jesus.
read more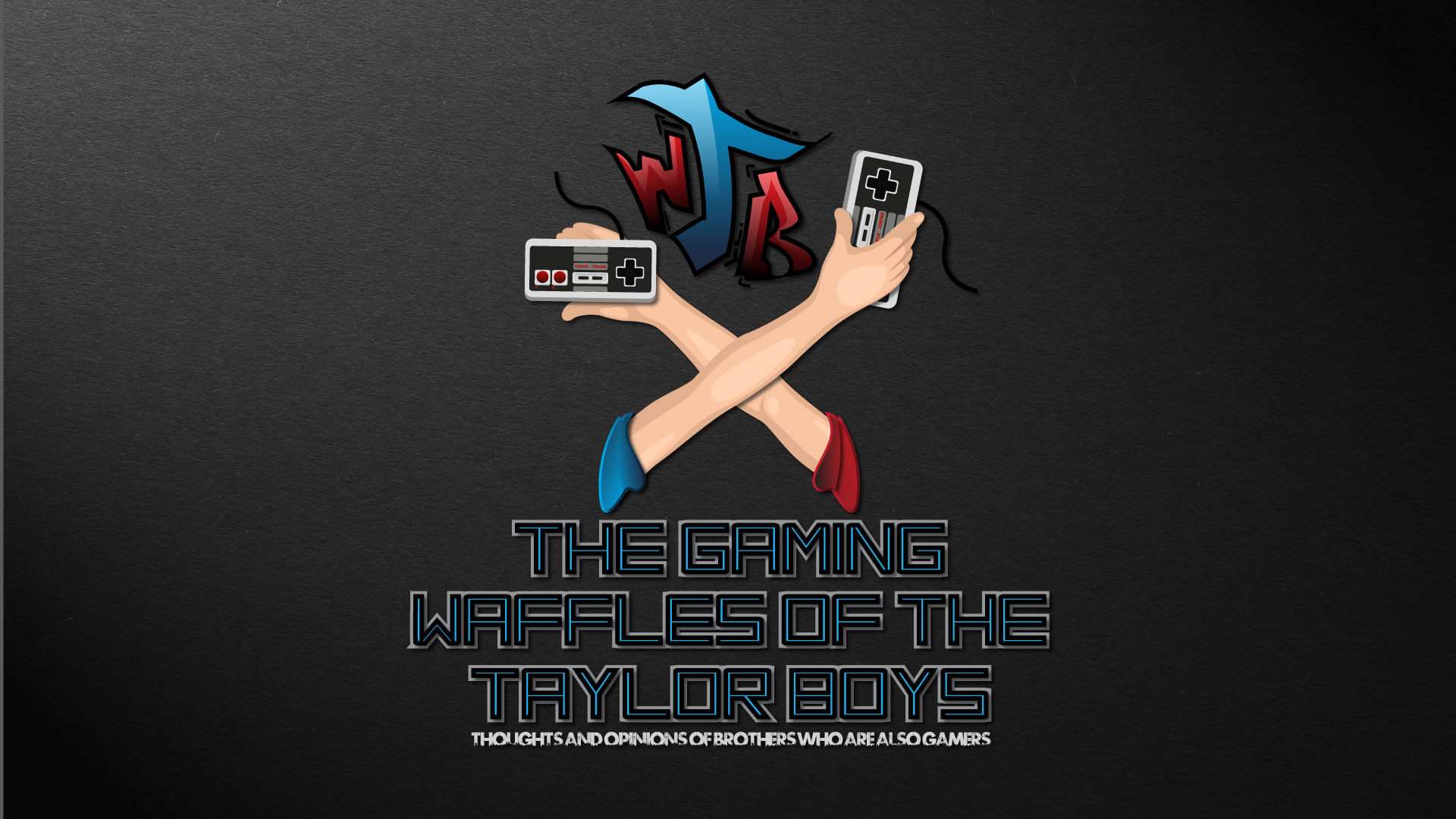 Part three of a multi part, end of year spectacular is all about Spooptober. We discuss all things spoopy in our late Spooptober special episode. Because that's the way to end a year of episodes, right?
read more