Here are all of the times we've mentioned Tony Hawk's Pro Skater (series)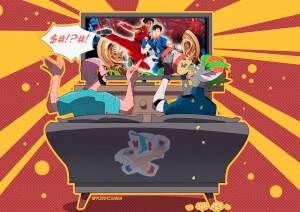 We decided to sit down and talk about the "classic" 1994 Double Dragon movie. What is going on with Abobo's head, what is Marian's role in the story, and why is the big bad guy a cheap knock-off of Vanilla Ice?
read more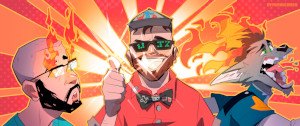 Squidge introduces JZ into a brand new segment (one which needs a little improv.) with hilarious results, and I use it as an excuse to use an epic pun; and JZ introduces us to the idea of fried chicken subs, and we talk about the benefits of being a zombie.
read more