Here are all of the times we've mentioned Tomb Raider Legend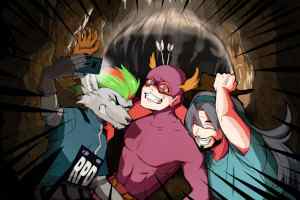 We celebrated the 25th anniversary of Tomb Raider with The B. We discussed the legacy of Lara Croft's game series, her impact on popular culture, and our favourite titles across the many different canons of Tomb Raider.
read more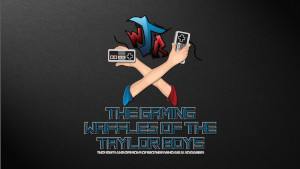 EGX 2019 day two is over and done with, and here are our thoughts. Including a little about Cyberpunk 2077 (including spoilers), a little cheating to unlock MJ on Ready 2 Rumble Boxing Round 2, and Beckski's two speedruns.
read more