Here are all of the times we've mentioned Tiny Tina's Wonderlands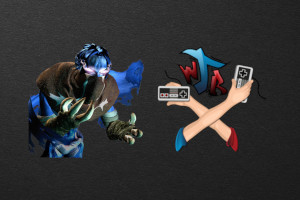 We were joined by Raina of The Ancient's Den this week. Raina has recently released an HD mod for the Dreamcast version of Legacy of Kain: Soul Reaver, and it's bloody impressive. We talk zombie feeding simulators, the entire Legacy of Kain series, and about Raina's favourite controllers.
read more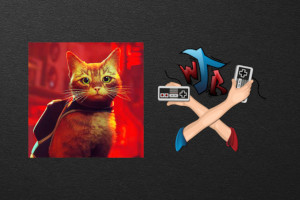 Moonwalking to the fridge, Memento, video games, kitties, The Lonely Island of programming, spoilers, whether Tom Holland knows he's Spider-Man and silliness. That could only mean one thing: G has returned to the show. But what do these things have to do with video games? Only one way to find out: listen to this episode of the show.
read more