Here are all of the times we've mentioned Tiger Woods 2005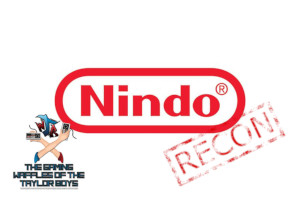 Jay was looking to buy a Switch and turned to Squidge (and the community) for suggestions for games to check out. This is their discussion on those suggestions.
What did everyone suggest? You'll have to listen to find out.
read more