Here are all of the times we've mentioned Thrill Kill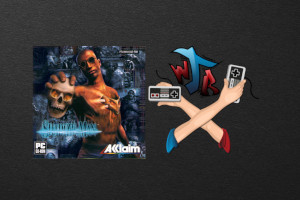 Jay delves into the dark and twisted world of the 1998 video game Shadow Man, exploring its creepy atmosphere, challenging controls, and deeply unsettling themes. With humour and insight, he takes listeners on a journey through Deadside, the afterlife realm that players must navigate, discussing the game's eerie music, non-linear progression, and disturbing lore.
read more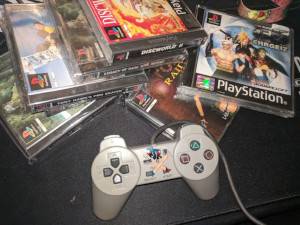 Episode 70 of the podcast has Squidge and Jay discuss the PlayStation Classic, and decide on their dream line up for the little console that couldn't - seriously, the hardware design was obviously phoned in.
read more