Here are all of the times we've mentioned The Settlers II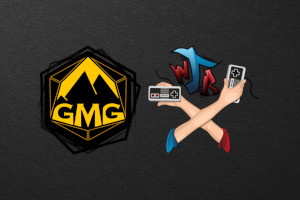 Rob from Gold Mountain Games joined us to talk about the things we're passionate about, Virtual Reality, Augmented Reality, Schitt's Creek, and a brand new idea for RTS games. Definitely don't sleep on this episode, folks.
read more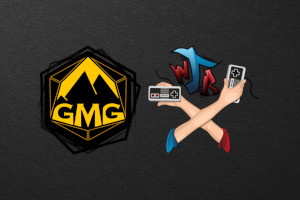 Rob from Gold Mountain Games (who have been going from strength to strength) returned to discuss what they've been up to in the six months since the whole OGL debacle. We discuss Balder's Gate 3, Resident Evil, Bards (horny and non-horny), and Squidge's ideas for Apple stores.
read more