Here are all of the times we've mentioned The Lion King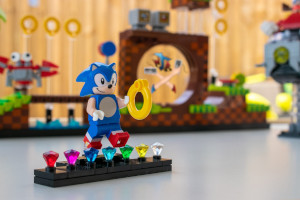 The 30th anniversary of Sonic 2day - the worldwide release of Sonic 2 on the Genesis/Mega Drive - is upon us this month, and we asked G to the Next Level, Franny, Alyxa, MVG, and JonnyG to choose their favourite and least favourite Sonic 2 music, whether it was their first Sonic game, singed furry animals and how Sonic's eco-warrior vibe was dropped, multiple endings, and PS3 era game design.
read more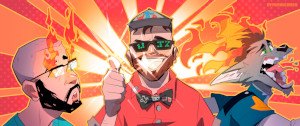 Squidge introduces JZ into a brand new segment (one which needs a little improv.) with hilarious results, and I use it as an excuse to use an epic pun; and JZ introduces us to the idea of fried chicken subs, and we talk about the benefits of being a zombie.
read more