Here are all of the times we mentioned The Legend of Zelda (series)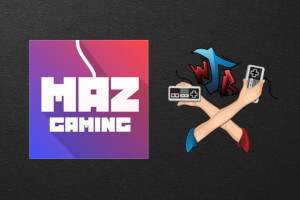 MazGamingUK (aka Maz from the DreamCast Junkyard Podcast, and of YouTube and Twitch fame) stopped by the virtual Waffling Taylors HQ to chat about his YouTube channel, what he's been playing recently, what he'd take with him to the Thunder Plains, drops a horror story (followed by Jay doing the same), and we talk about controller designs.
read more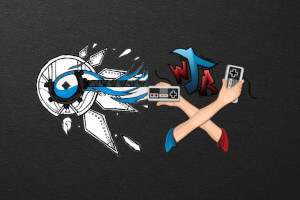 Zachary Claxton joined us to talk about Earthrend: his Zelda-like title with Shadow of the Colossus-like scale. We talked about the wonderful hand drawn aesthetic, how the game came to be, and where you can get the demo. We also talked about our recent games, some of which might surprise you.
read more