Here are all of the times we mentioned The 3rd Birthday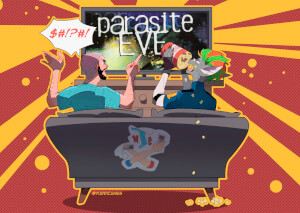 Wigglies, bad hawk CGI (and bad puppetry), a romantic main plot, a plot for mitochondria to take over the world, and nudity-without-any-actual-nudity are at play in this episode. We also talk about the Parasite Eve film, too.
read more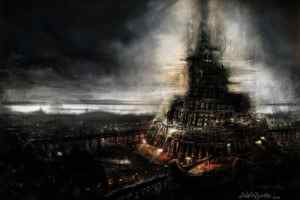 With last week's episode covering our favourite Survival Horror games, we wanted to go back and talk about the honourable mentions. We cover a cornucopia of Survival Horror games in this episode, but which ones? You'll have to listen to find out.
read more