Here are all of the times we mentioned Tetris 99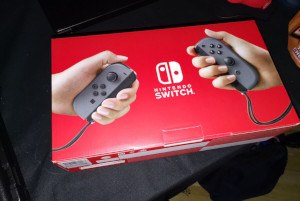 It's been a while since I got a Nintendo Switch. So I thought that I'd write up my thoughts from the first few hours of owning one.
Which games did I get, and what do I think to the bundled software? Only one way to find out!
read more