Here are all of the times we've mentioned Teenage Mutant Ninja Turtles: The Cowabunga Collection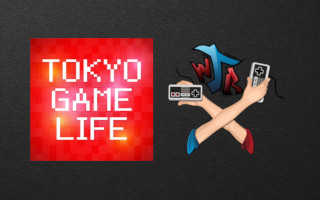 Jay was joined by Mono of the Tokyo Game Life podcast, and they nerded out about Japan, Japanese culture, and video games. Along the way, they discuss the live action, immersive experiences that Japanese companies create. Mono talks about being "Turtled out" and what it was like at this year's TGS - Tokyo Game Show.
read more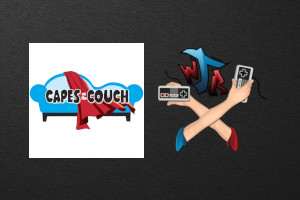 This episode sees Anthony of the Capes on the Couch podcast join us. We talk about his show (which you should definitely listen to), 'previously on' mode, RPGs and forgetting what to do, the recent TMNT releases, reaching level 99 too soon, airborne controllers, and profanity generators.
read more