Here are all of the times we've mentioned Super Smash Bros.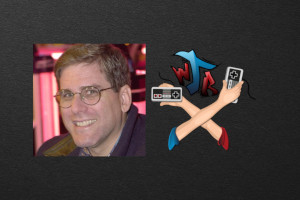 We were joined by Steven L Kent this week. Steven is someone who hasn't just written about the history of video games, he has lived it; meeting some of the biggest names in the industry. Steven was gracious enough to share some of his time with us. We discussed his books (The Ultimate History of Video Games volumes 1 & 2), his favourite games ever, and the best consoles of the 90s.
read more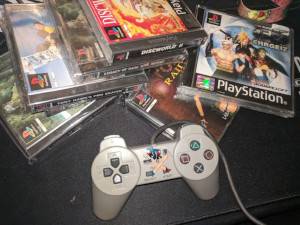 Episode 70 of the podcast has Squidge and Jay discuss the PlayStation Classic, and decide on their dream line up for the little console that couldn't - seriously, the hardware design was obviously phoned in.
read more