Here are all of the times we've mentioned Super Smash Bros. (series)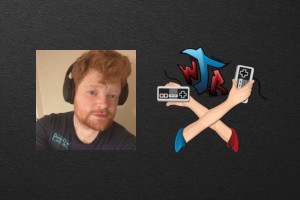 Voice actor extraordinaire, all round good egg, and fellow Lock-On backer Morgan joined us to talk doing homework to get TV time, the world and characters of Sekiro, and the trouble with homework and American TV.
read more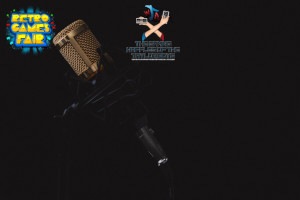 The first podcast episode of 2018 is out, and it includes an exclusive interview with Stephen Smith of Retro Events. We talked about all aspects of retro gaming and what it's like to run the events he puts on.
read more