Here are all of the times we've mentioned Super Puzzle Fighter II Turbo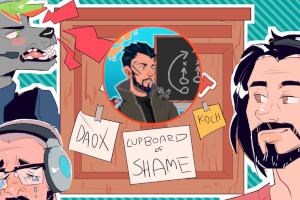 Squidge and Chief sit down to talk about some of the games that they both would like to store in The Cupboard of Shame, never to see the light of day again. They also discuss why they chose those games for hiding away. Chief also asks what's with the obsession with the Legend of Zelda.
read more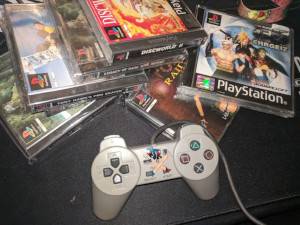 Episode 70 of the podcast has Squidge and Jay discuss the PlayStation Classic, and decide on their dream line up for the little console that couldn't - seriously, the hardware design was obviously phoned in.
read more