Here are all of the times we mentioned Super Mario Galaxy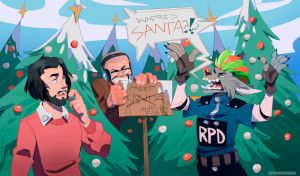 The end is nigh! … for 2019, anyway. Also, it's that time of year again: time to figure out just where Santa is. In this episode, we chat with G about the games he has been playing since we last heard from him, a little on MST3K, and a nifty little gadget that both Squidge and I bought.
read more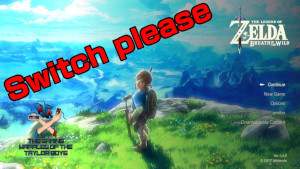 Episode two of our podcast is going to be split into three parts (we told you that we could waffle about video games). This post is the show notes for part one.
read more