Here are all of the times we've mentioned Super Mario Bros.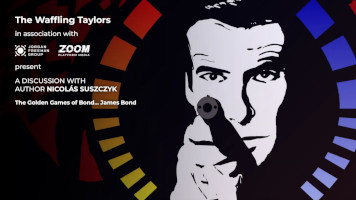 In this episode take you on a journey through the GoldenEye legacy. From its humble beginnings as a beloved Nintendo 64 game to its resurrection on both Switch and Xbox Series consoles. Join us and our guest Nicolás, as we explore the vibrant graphics, exotic locations, and innovative features that made GoldenEye a classic that will be remembered for generations to come
read more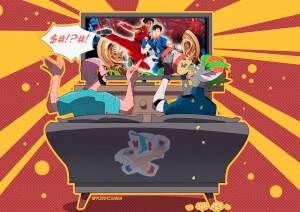 We decided to sit down and talk about the "classic" 1994 Double Dragon movie. What is going on with Abobo's head, what is Marian's role in the story, and why is the big bad guy a cheap knock-off of Vanilla Ice?
read more