Here are all of the times we've mentioned Super Hang-On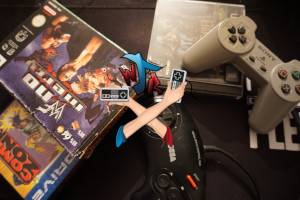 Those damned mini consoles again! Squidge and Jay decided to talk about the games we think should have been on the Mega Drive Mini, and we ended up with two very different consoles.
read more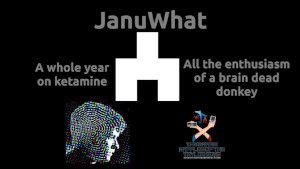 A video game podcast which spends almost an entire episode talking about Black Mirror? The Devil, you say.
read more