Here are all of the times we mentioned Street Fighter: The Movie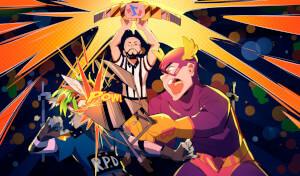 In part two of our WaffleFest special: The B joined us for a discussion revolving around pro wrestling in video games. We talked about our favourites, why they are our favourites, and a little about why we think pro wrestling is a lot of fun to watch.
read more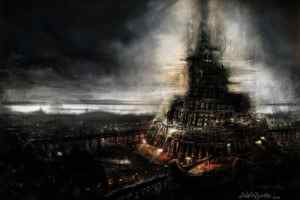 With last week's episode covering our favourite Survival Horror games, we wanted to go back and talk about the honourable mentions. We cover a cornucopia of Survival Horror games in this episode, but which ones? You'll have to listen to find out.
read more