Here are all of the times we've mentioned Street Fighter 2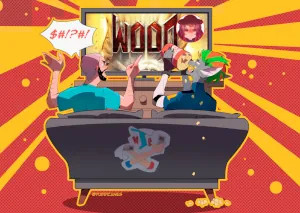 Gammy legs, getting older, men in rubber suits, first-person shooter sections, Semper-Fi, testosteroni (and whether that should be a pizza topping), and guns that make the uwu face. Obviously, this means that we talked about the 2005 movie Doom for our 2022 Spooptober episode.
read more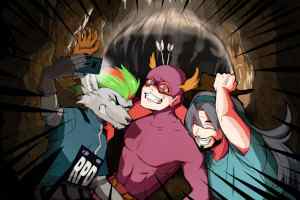 We celebrated the 25th anniversary of Tomb Raider with The B. We discussed the legacy of Lara Croft's game series, her impact on popular culture, and our favourite titles across the many different canons of Tomb Raider.
read more