Here are all of the times we mentioned Star Fox Adventures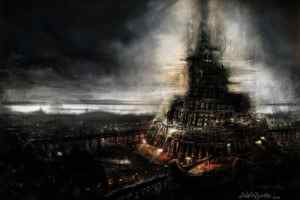 With last week's episode covering our favourite Survival Horror games, we wanted to go back and talk about the honourable mentions. We cover a cornucopia of Survival Horror games in this episode, but which ones? You'll have to listen to find out.
read more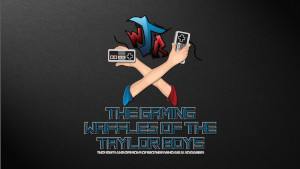 Part one of a three part special episode where we talk to long time fan of the show, friend of GaProgMan, and all round nice guy: Unaffiliated JZ. We talk about all sorts of stuff, and Squidgy even threatens to drop a major spoiler on us. But does he? You'll have to listen in order to find out.
read more