Here are all of the times we mentioned Soul Calibur (series)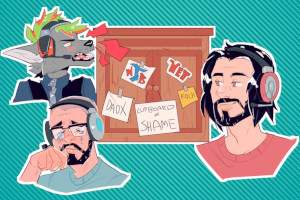 We finally go Squidge to agree to add some games to the Cupboard of Shame, and G came along for the ride.
read more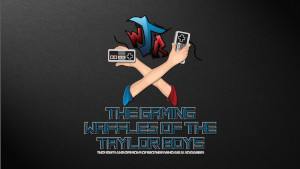 Part two of a multi part, end of year spectacular is a rip roaring adventure with G and The B back in the Technodrome. Everything gets a bit weird, as I completely miss the point of the Harley Quinn character.
read more