Here are all of the times we've mentioned Sonic Adventure 2 Battle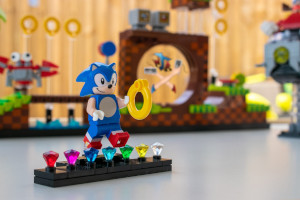 The 30th anniversary of Sonic 2day - the worldwide release of Sonic 2 on the Genesis/Mega Drive - is upon us this month, and we asked a few friends to talk about their memories of the landmark title. This week, we talk about favourite and least favourite music, just how tough the original Sonic games are, and ways to celebrate the 30th anniversary.
read more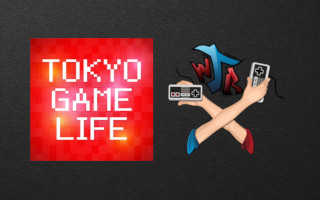 Jay was joined by Mono of the Tokyo Game Life podcast, and they nerded out about Japan, Japanese culture, and video games. Along the way, they discuss the live action, immersive experiences that Japanese companies create. Mono talks about being "Turtled out" and what it was like at this year's TGS - Tokyo Game Show.
read more