Here are all of the times we've mentioned SiN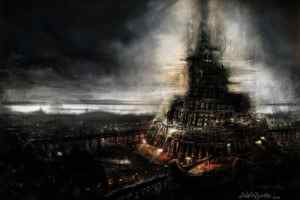 With last week's episode covering our favourite Survival Horror games, we wanted to go back and talk about the honourable mentions. We cover a cornucopia of Survival Horror games in this episode, but which ones? You'll have to listen to find out.
read more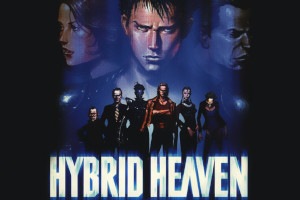 In which Jay tells us about his all time favourite N64 game: Hybrid Heaven. What makes this game so special to him? You'll have to click through and find out.
read more