Here are all of the times we've mentioned Silent Hill (series)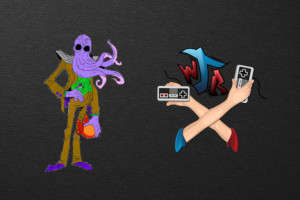 Laughter, nonsense, and absurdity abounds in episode 130 of the podcast. We were joined by Lord Nerdy Cephalopod (aka Brian) to talk about the games we've been playing, what he would take with him to the Thunder Plains, and the game series that we love to come back to.
read more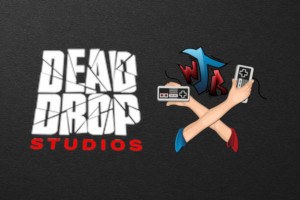 Evan Wolbach stopped by Waffling Taylors HQ to discuss his Outbreak series. This series of survival horror games take inspiration from the greats of the genre, but also look to rogue-likes for some inspiration, too.
read more