Here are all of the times we've mentioned Shadowrun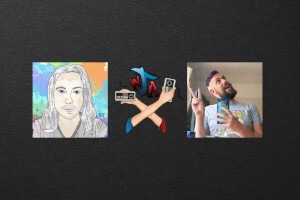 We brought AndrewD and ZBoi into the (virtual for now) recording studio to talk about what we're looking forward to in 2021. This is part two of the 6 host (?!) episode. We talk a huge amount about Resident Evil, Cyberpunk 2077 (and hour hopes that CDPR can pull a Hello Games), multicoloured hair (and whether Jay should dye his beard … or eyebrows?), working from home, and we play a game of "subtitle the Untitled Goose Game sequel"
read more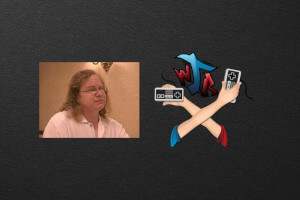 Jay had the chance to sit with a legend in the video gaming industry: Gregg Barnett. He has worked on immersing and game changing (if you'll pardon the pun) titles since the early 80s including Hungry Horace, the Discworld adventure games, and Ghost Master.
read more