Here are all of the times we mentioned Sekiro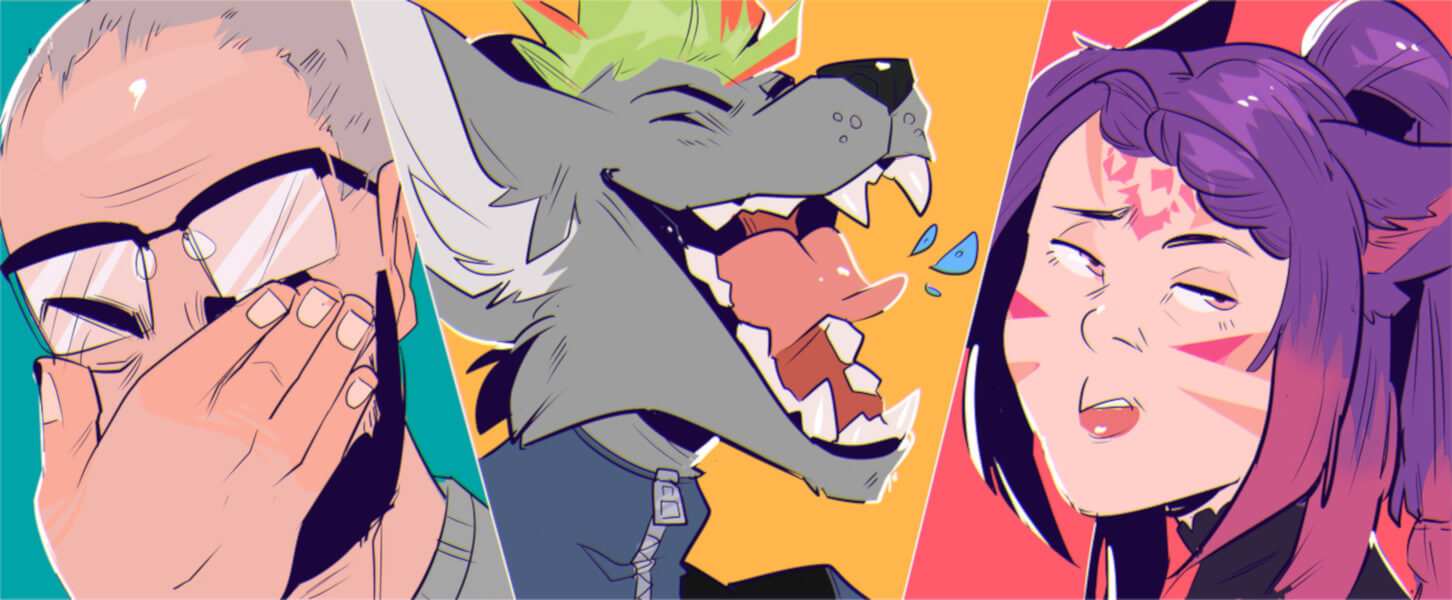 Our Post-E3 thoughts on the Final Fantasy VII Remake, a little talk on FF XIV/XV, and some talk on Japanese TV shows.
read more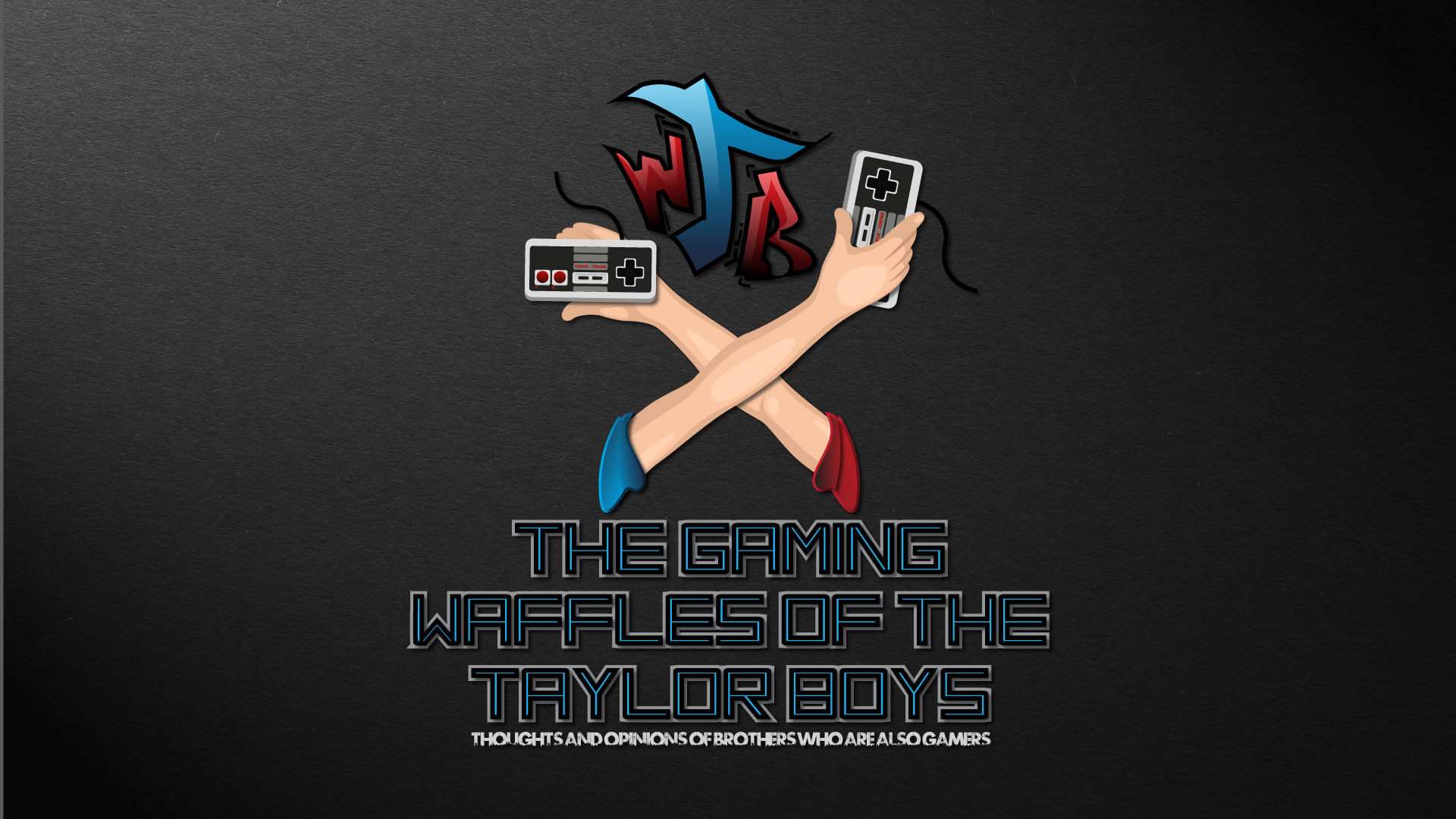 Our first episode back since our break (and my recent vacation to Japan). It marks the start of season 2, we talk about what we've been playing, and I drop some Japan knowledge.
read more