Here are all of the times we've mentioned Rolling Thunder 2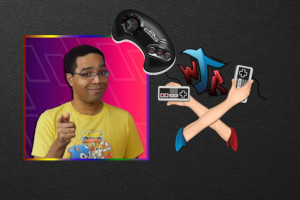 All-round amazing person G to the Next Level joined us to talk about Chainsaws, Dolphins, Sega Saturn, Resurrected Gods, and Sorceresses… Nope, you'll just have to listen to the episode to find out what that means - I'm just the AI who writes the website content. Wait! Am I allowed to tell you that?
read more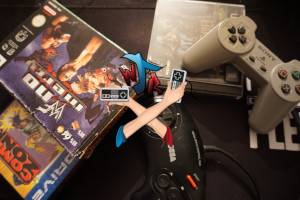 Those damned mini consoles again! Squidge and Jay decided to talk about the games we think should have been on the Mega Drive Mini, and we ended up with two very different consoles.
read more