Here are all of the times we've mentioned Road Rash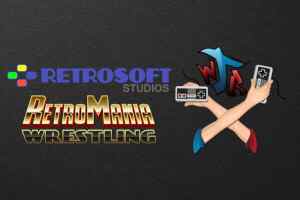 Mike Hermann returns to talk about RetroMania Wrestling. We got the low down on what's been happening since he was last on the show (April, 2020) who's on the roster, paying tribute to the fans,and what to expect when the game drops a few weeks after the episode's release.
read more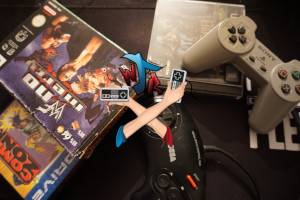 Those damned mini consoles again! Squidge and Jay decided to talk about the games we think should have been on the Mega Drive Mini, and we ended up with two very different consoles.
read more