Here are all of the times we mentioned Resident Evil 6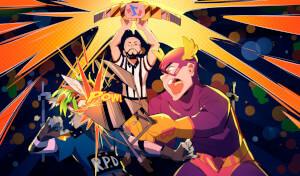 In part one of our WaffleFest special: we catch up with The B, discuss what we've all been playing recently, talk about the 5 big games of 2020 so far, and the idea of role-playing a specific goose in a specific game - neither of which are related to one another.
read more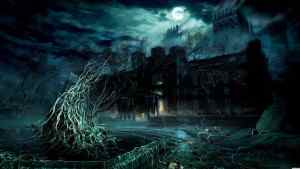 We decide to tackle the topic of survival horror games. Which means that we each bring our top 3 games of the genre and discuss them. We also mention Pac-Man and Alien: Isolation in extreme proximity to each other. Why? You'll have to listen in order to find out.
read more