Here are all of the times we've mentioned Rage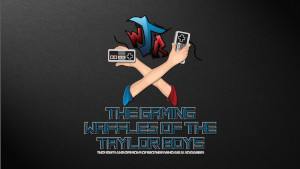 Part two of a multi part, end of year spectacular is a rip roaring adventure with G and The B back in the Technodrome. Everything gets a bit weird, as I completely miss the point of the Harley Quinn character.
read more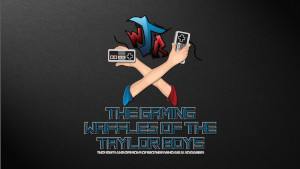 Part one of a three part special episode where we talk to long time fan of the show, friend of GaProgMan, and all round nice guy: Unaffiliated JZ. We talk about all sorts of stuff, and Squidgy even threatens to drop a major spoiler on us. But does he? You'll have to listen in order to find out.
read more