Here are all of the times we've mentioned Prince of Persia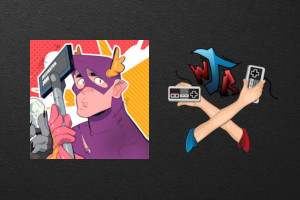 What happened after Acclaim went belly up, and which games where they actually involved in? Which games should Nightdive Studios remaster next? And just who owns the rights to No One Lives Forever? These questions, and more, are covered in part two of our catch up with The B.
read more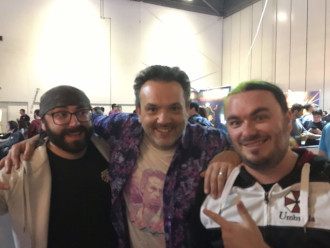 This week we're joined by G and Stoo to discuss Stoo's impact on the UK video gaming scene, Cannon Fodder, some probing questions for him, and the potential impact of Rebellion buying the back catalogue of the Bitmap Brothers games.
read more