Here are all of the times we've mentioned Planescape: Torment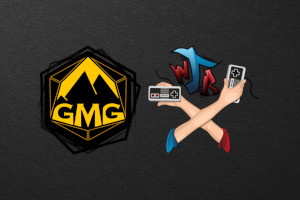 Rob from Gold Mountain Games (who have been going from strength to strength) returned to discuss what they've been up to in the six months since the whole OGL debacle. We discuss Balder's Gate 3, Resident Evil, Bards (horny and non-horny), and Squidge's ideas for Apple stores.
read more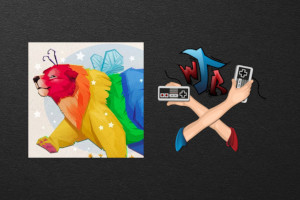 Tom from Kölncampus ECHO joined us to talk about Disco Elysium, game from before he was born (you can be born in the '90s?!), and we talk about how important correct representation of mental health is in pop-culture.
read more