Here are all of the times we've mentioned Phantasy Star III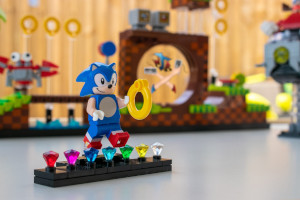 The 30th anniversary of Sonic 2day is upon us this month, and we asked a few friends to talk about their memories of the landmark title. This week, we talked with GamerJason, White Mage, and Nezzalonius about what comes to mind when they think about Sonic 2, whether Sonic Team have a trademark on the Casino Levels, and slipping and sliding everywhere.
read more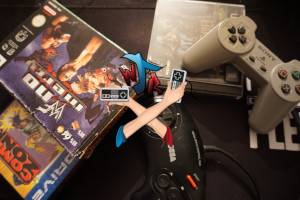 It's those mini consoles again. This time, Squidge and Jay are back to finish off their dream Mega Drive Mini line up. Did they agree on which games should be included? Do you agree with the games they chose?
read more