Here are all of the times we've mentioned Penn & Teller's Smoke and Mirrors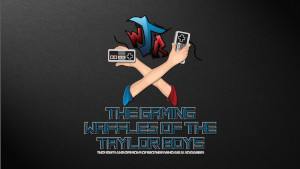 Part two of a three part special episode where we talk to long time fan of the show, friend of GaProgMan, and all round nice guy: Unaffiliated JZ.
This time we start out with some major league silliness, talk about JZ's favourite controller, and he stumps us with Video Game knowledge. Then Squidgy finally drops a bomb that he's been teasing for a whole year.
read more