Here are all of the times we've mentioned Outrun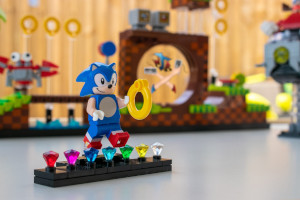 The 30th anniversary of Sonic 2day - the worldwide release of Sonic 2 on the Genesis/Mega Drive - is upon us this month, and we asked G to the Next Level, Franny, Alyxa, MVG, and JonnyG to choose their favourite and least favourite Sonic 2 music, whether it was their first Sonic game, singed furry animals and how Sonic's eco-warrior vibe was dropped, multiple endings, and PS3 era game design.
read more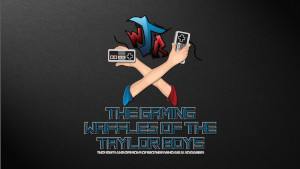 EGX 2019 day three is over and done with, and here are our thoughts. Including a little rant about queuing (for the Final Fantasy 7 remake), meeting up with awesome friends, making even more awesome friends, getting perforated, and talking with an absolute legend in the video game industry.
read more