Here are all of the times we've mentioned Nuclear Throne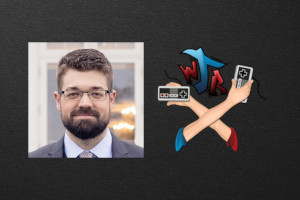 Matthew (the host of The Dead Drop podcast) joined us to talk about two of his favourite puzzle games ever. We also talk about what we've been playing recently, and we drop him off for a short spell in the Thunder Plains. But we also talk about Wata and NFTs, too.
read more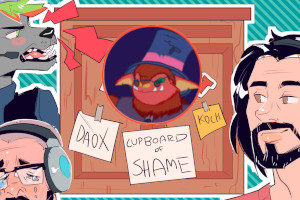 Sean "Rackham" O'Dell of the Dungeons and Pop podcast swung by Waffling Taylors HQ to talk about the title he'd love to throw into the Cupboard of Shame. Sean and Squidge talk about tanking and cheesing, shooting everything apart from the monsters in Doom 3, and the roguelikes.
read more