Here are all of the times we mentioned Metal Gear Solid 4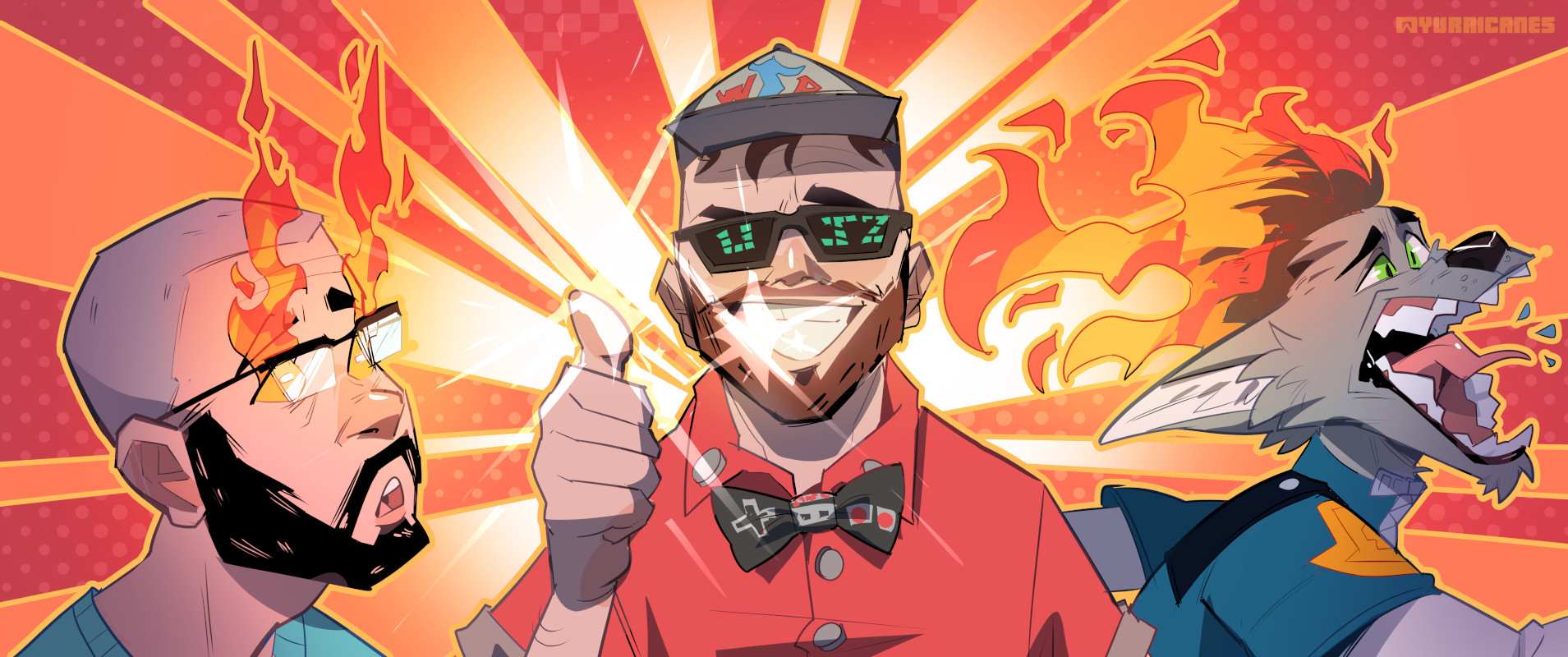 Squidge introduces JZ into a brand new segment (one which needs a little improv.) with hilarious results, and I use it as an excuse to use an epic pun; and JZ introduces us to the idea of fried chicken subs, and we talk about the benefits of being a zombie.
read more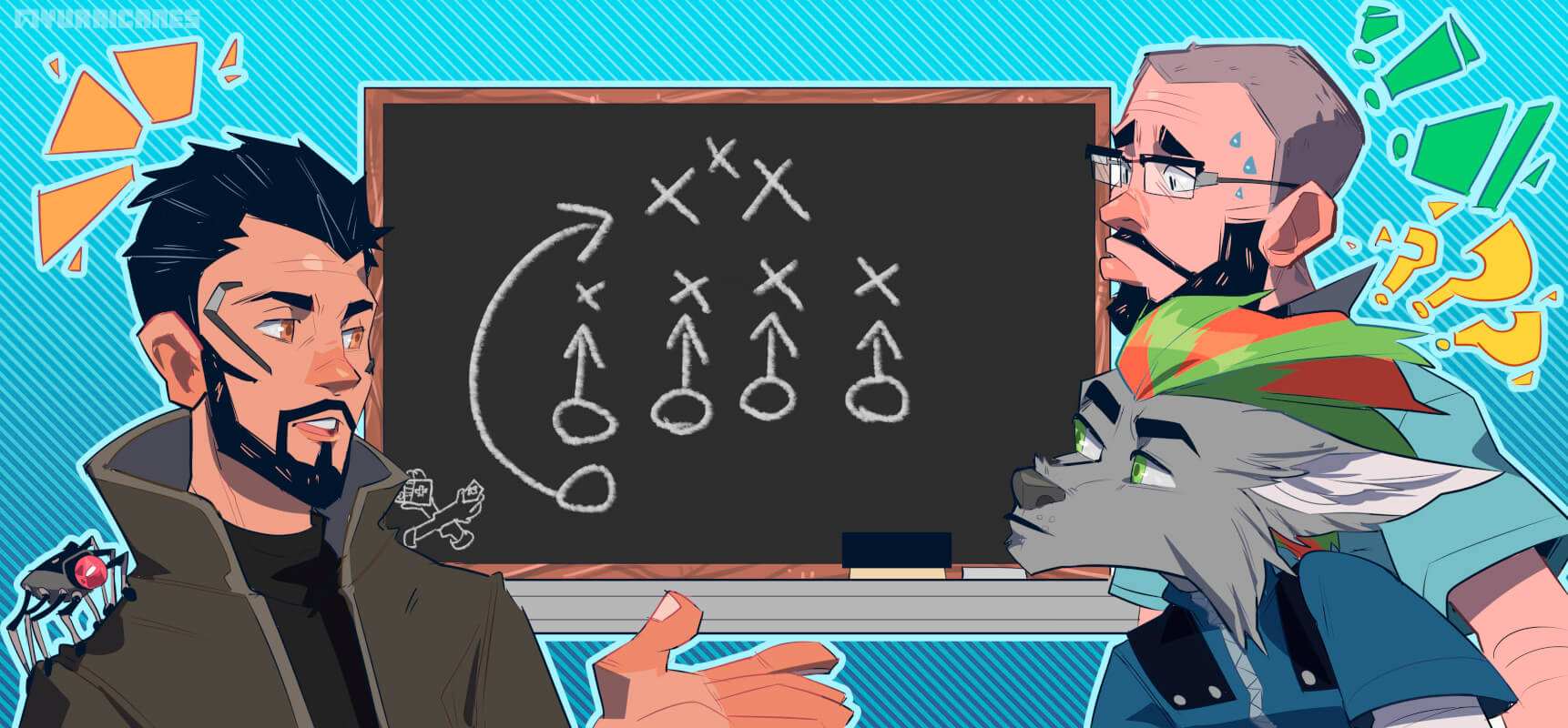 Chief is back. Back again. Yes he back. … RTSChief returns for the third part in his RTS episode, and we talk about DLC at the movies - which is something I hope never takes off.
read more