Here are all of the times we've mentioned Mega Man 2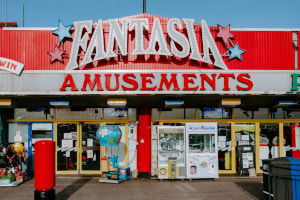 We announce a short summer hiatus to prioritize us well-being. But you can rest assured that we ARE coming back and can relax knowing that the hosts' passion for gaming and commitment to fostering a supportive community will continue to shine through in future episodes.
read more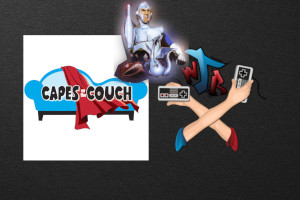 Host Squidge and Anthony (of Capes on the Couch) take you on a wild and hilarious journey focusing on the beloved Mega Man series. With their infectious humour, insightful discussions, and imaginative spin-offs, this episode hits all the right buttons. From diving deep into classic games like Mega Man 2 to imagining dance-offs between robot masters.
read more