Here are all of the times we've mentioned Maze War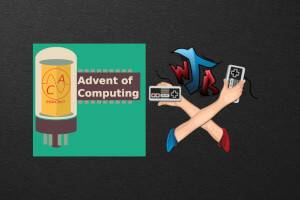 The second in a two part episode where we discuss some of the first games ever created. Massive Multiplayer Online games from the 70s (no, really), potatoes, rogue-likes, and accidental plasma screens are just some of the highlights from this episode with Sean "Advent of Computing" Haas.
read more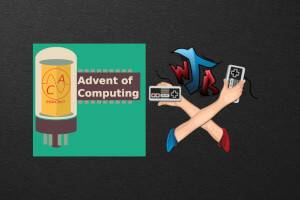 The first in a two part episode with Sean Hass, the host of Advent of Computing. He joined us to talk about some of the earliest games, a little of the history of computers, what he's been playing recently, and we dropped him off at the Thunder Plains.
read more