Here are all of the times we mentioned Lollipop Chainsaw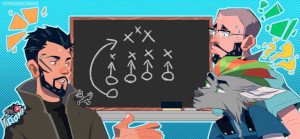 Chief is back. Back again. Yes he back. … RTS Chief returns for the third part in his RTS episode, and we talk about DLC at the movies - which is something I hope never takes off.
read more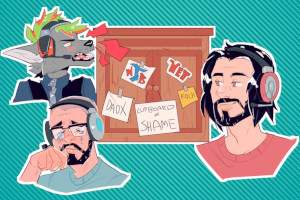 We finally go Squidge to agree to add some games to the Cupboard of Shame, and G came along for the ride.
read more