Here are all of the times we've mentioned Little Big Planet (series)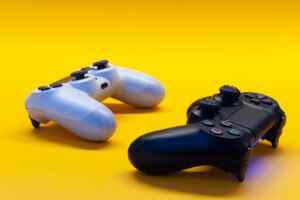 Play is incredibly important. From creativity to learning something new, and from stress reduction to protecting against illness. So let's go play.
read more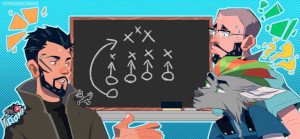 Chief is back. Back again. Yes he back. … RTS Chief returns for the third part in his RTS episode, and we talk about DLC at the movies - which is something I hope never takes off.
read more