Here are all of the times we mentioned Konami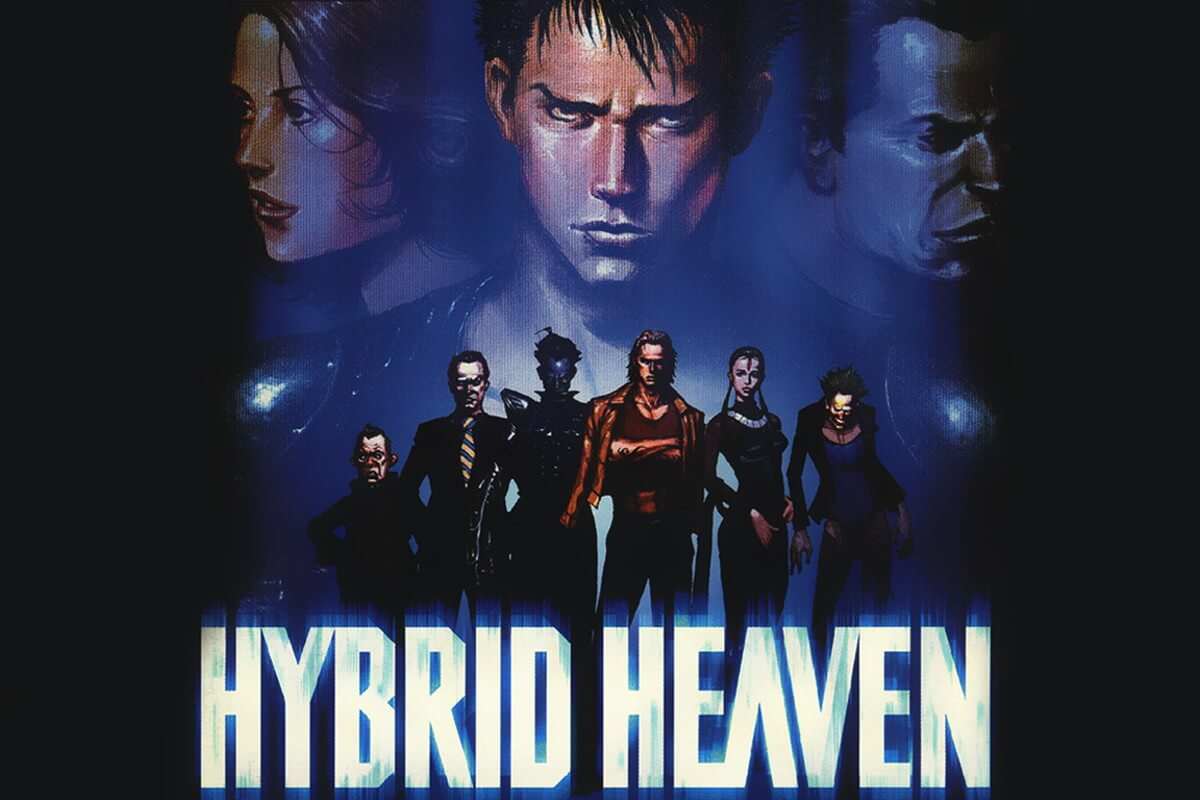 In which Jay tells us about his all time favourite N64 game: Hybrid Heaven. What makes this game so special to him? You'll have to click through and find out.
read more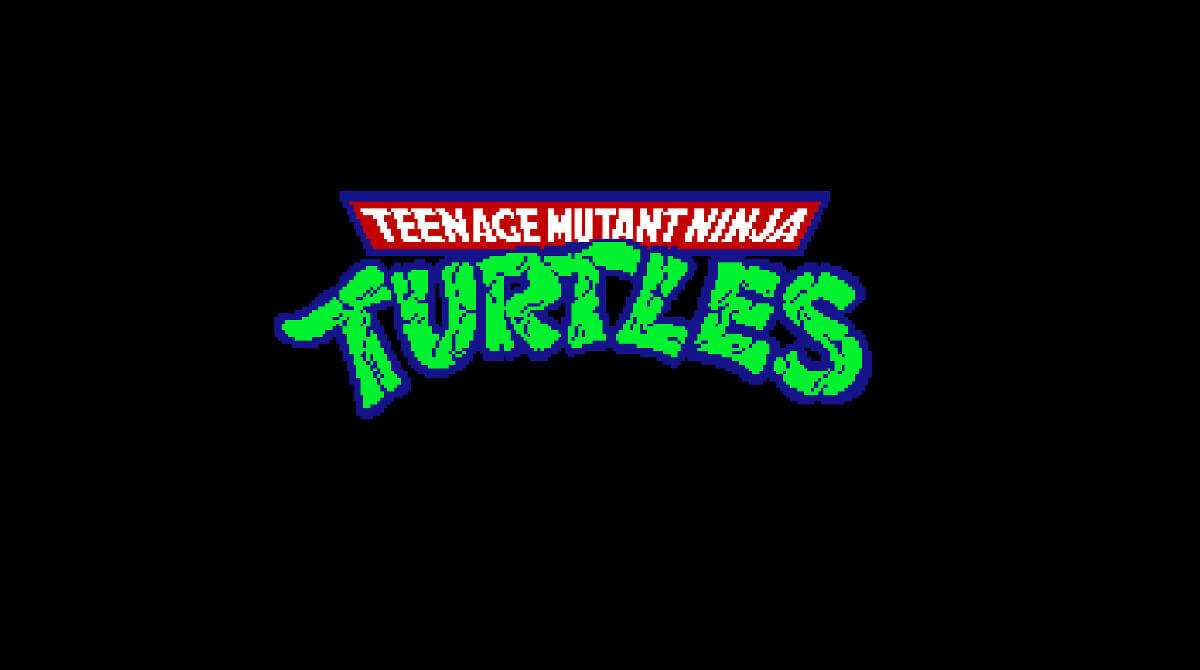 The first in a series of posts by Jay where he discusses the Waffling Taylors' first summer of coding. This week's topic: the classic TMNT game – known to all who have played is as one of the hardest NES games.
read more