Here are all of the times we've mentioned Inscryption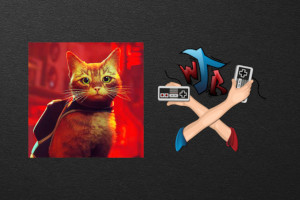 Moonwalking to the fridge, Memento, video games, kitties, The Lonely Island of programming, spoilers, whether Tom Holland knows he's Spider-Man and silliness. That could only mean one thing: G has returned to the show. But what do these things have to do with video games? Only one way to find out: listen to this episode of the show.
read more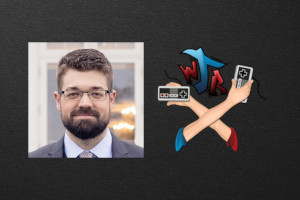 Matthew (the host of The Dead Drop podcast) joined us to talk about two of his favourite puzzle games ever. We also talk about what we've been playing recently, and we drop him off for a short spell in the Thunder Plains. But we also talk about Wata and NFTs, too.
read more