Here are all of the times we mentioned Hyrule Warriors: Age of Calamity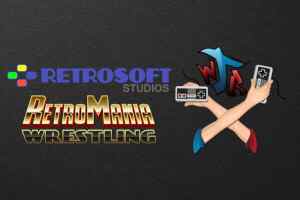 Mike Hermann returns to talk about RetroMania Wrestling. We got the low down on what's been happening since he was last on the show (April, 2020) who's on the roster, paying tribute to the fans,and what to expect when the game drops a few weeks after the episode's release.
read more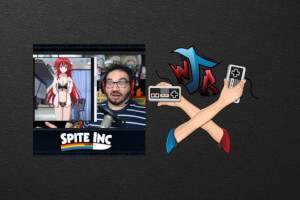 We've reached 100 episodes! Can you believe it? For this very special occasion, we reached out to Internet comedian, podcaster, corn maze enthusiast, and occasional bee impersonator Asterios Kokkinos for comment. ANd his comment was, "I WANT IN ON YOUR SHOW!" So this is our special episode with a special guest.
read more