Here are all of the times we mentioned Human Resource Machine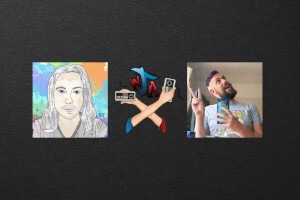 We brought AndrewD and ZBoi into the (virtual for now) recording studio to talk about what we're looking forward to in 2021. This is part two of the 6 host (?!) episode. We talk a huge amount about Resident Evil, Cyberpunk 2077 (and hour hopes that CDPR can pull a Hello Games), multicoloured hair (and whether Jay should dye his beard … or eyebrows?), working from home, and we play a game of "subtitle the Untitled Goose Game sequel"
read more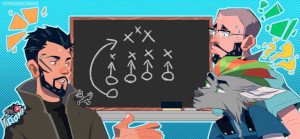 Chief takes us through some of the greatest hits and terrible misses of the post-Golden Age of RTS games; we discuss whether The Sims is an RTS game; and just what is wrong with all of the Total War games after Medieval 2?
read more