Here are all of the times we've mentioned Horizon Forbidden West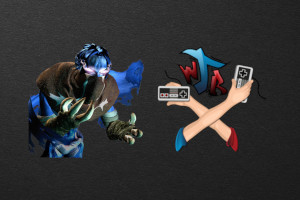 We were joined by Raina of The Ancient's Den this week. Raina has recently released an HD mod for the Dreamcast version of Legacy of Kain: Soul Reaver, and it's bloody impressive. We talk zombie feeding simulators, the entire Legacy of Kain series, and about Raina's favourite controllers.
read more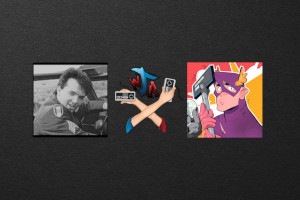 We got together with both The_B and Stoo Cambridge to discuss what they're looking forward to in 2021, in part one of a bumper episode featuring 6 (!?) hosts. We talk about game-breaking bugs (and not just about Cyberpunk 2077), Jay drops some development theory knowledge, Stoo tells us about his new shop, and there's a tease of a Resident Evil 2 board game stream.
read more