Here are all of the times we've mentioned Hollow Knight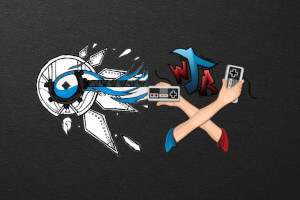 Zachary Claxton joined us to talk about Earthrend: his Zelda-like title with Shadow of the Colossus-like scale. We talked about the wonderful hand drawn aesthetic, how the game came to be, and where you can get the demo. We also talked about our recent games, some of which might surprise you.
read more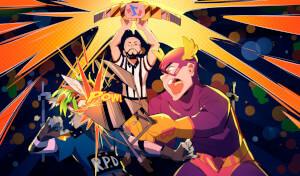 In part one of our WaffleFest special: we catch up with The B, discuss what we've all been playing recently, talk about the 5 big games of 2020 so far, and the idea of role-playing a specific goose in a specific game - neither of which are related to one another.
read more